BORACCHIA & ASSOCIATES offers diverse product lines for literally every medical specialty from operating room, post-operative, castroom, safety, rehabilitation, wound care, and other clinical environments.
COOLSHIRT SURGEONS COOLING SYSTEM
Ul LIsted System
Hospital Grade
Cools the surgeon thru out 4-6 hour orthopedic cases.
More Info: CoolShirt
CUT RESISTANT SURGEON GLOVE LINERS...
Rigid or Flexible
Various Lengths
Various Diameters
More info: Glove Liners
EYE SHIELDS - SPERION SAFETY
Reuseable & Disposable. Laser Specific.
For Patients & Professionals
More Info:Eye Shields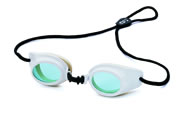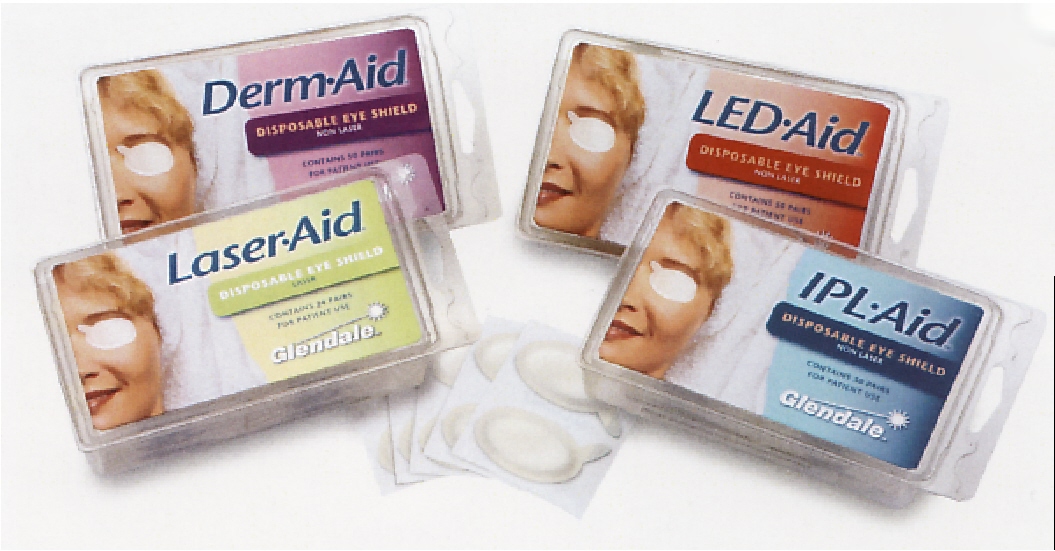 FACE-IT FACE SHIELDS
Draped or Undraped
Full-Face
Wide
Protects from Splash
More Info: Face-it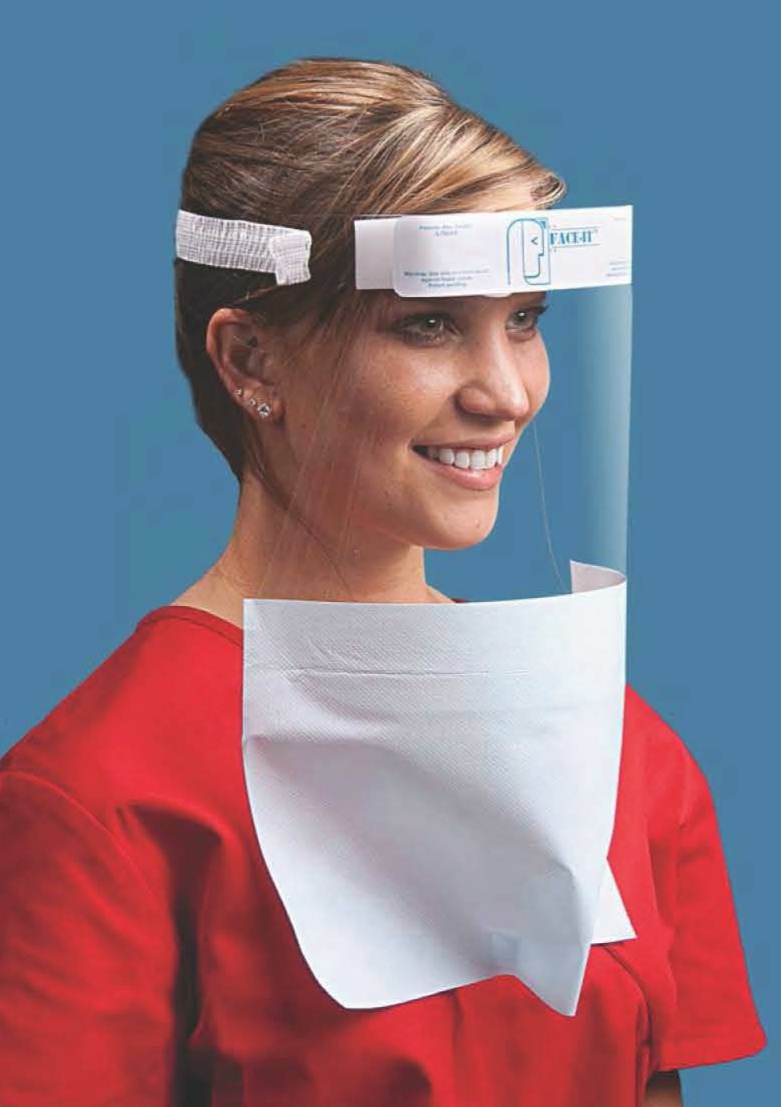 FACE SHIELDS
Reusable Head Bands
Full-Face Shields
3/4 Length Shields
Sterile or Non-sterile
More Info: Face Shield
INSTRAKARE INSTRUMENT CLEANING BRUSHES
Various Lengths
Numerouss Diameteres
Nylon, Brass, Stainless Steel
Rigid or Flexible
More Info: Cleaning Brushes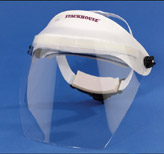 OR SPECIFIC BIG CASE BACK TABLE
Height Adjustable
4, 5, & 6ft Lengths
Accomodates staff ranging in height from 4'11" - 6"6"
Holds 550 lbs
Info: Backtable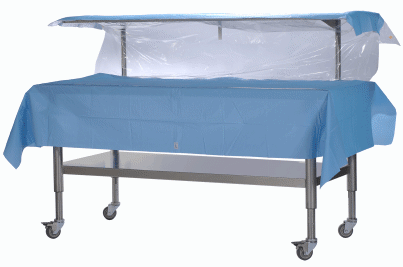 SMARTSTEP ANTI-FATIGUE MATS
Reduces back, neck, leg, & foot fatigue associated with long-term standing
20 Degree, ADA compliant
Info: Smartstep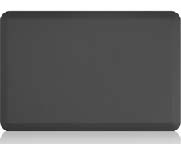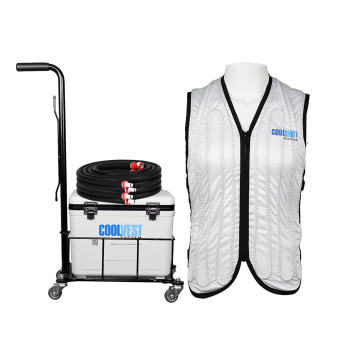 EYE PROTECTION - BIOBANS
For use in situations involving splashing or spraying.
Biobans have the widest variety of colors on the market. Lenses are replaced as needed.
More Info:Biobans