Instrakare™ Instrument Cleaning Brushes
Instrakare™ manufactures a complete line of cleaning brushes for surgical instrumentation. We offer a variety of lengths, shapes, and materials for any task. If you don't see what you need or want a custom brush complete the Contact Form below.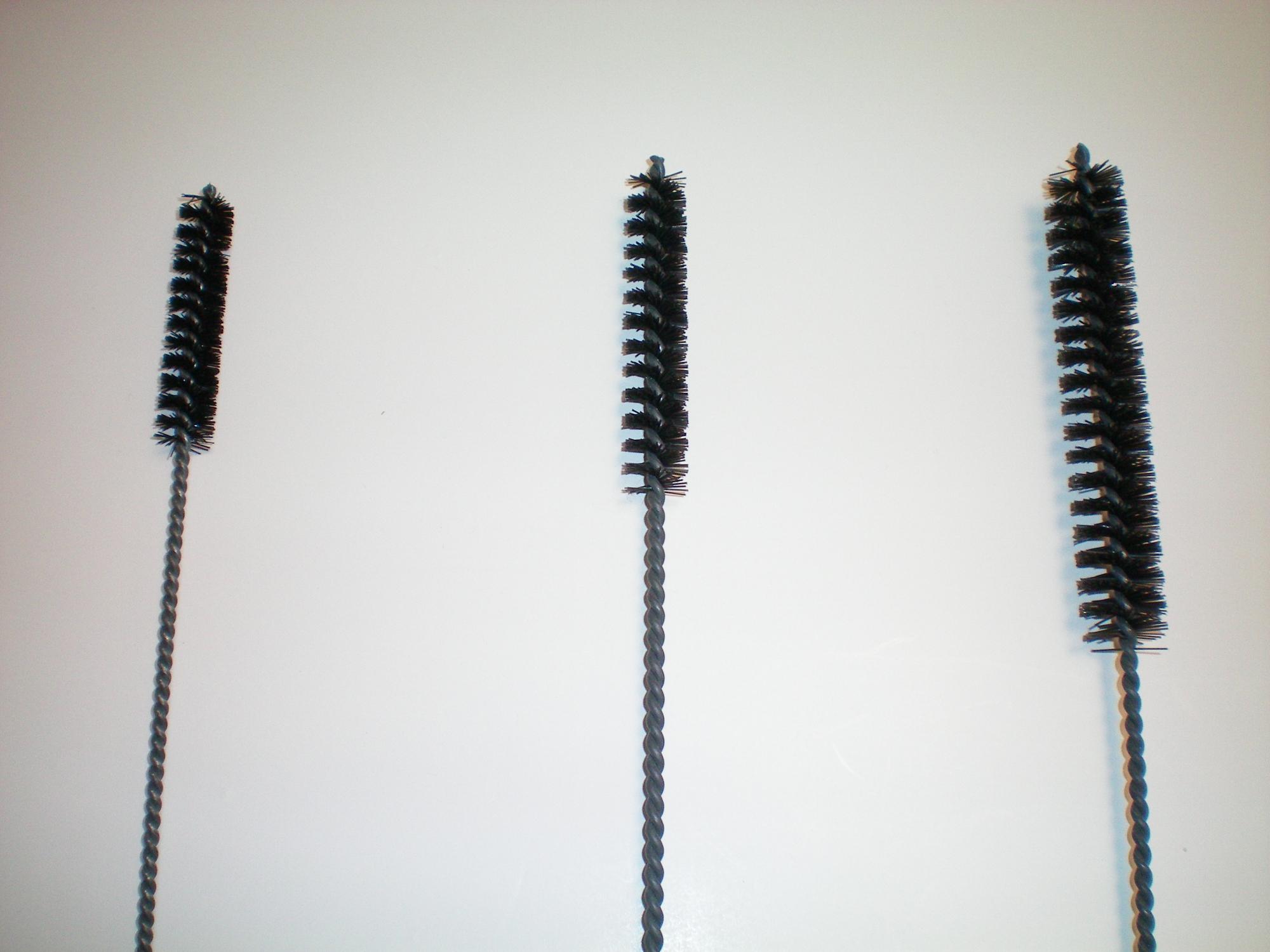 TOOTHBRUSH STYLE BRUSHES
Available in Brass, Nylon, or Stainless Steel
AUTOCLAVE RACK CLEANER
Use on autoclave chamber, doors, sinks, carts, etc.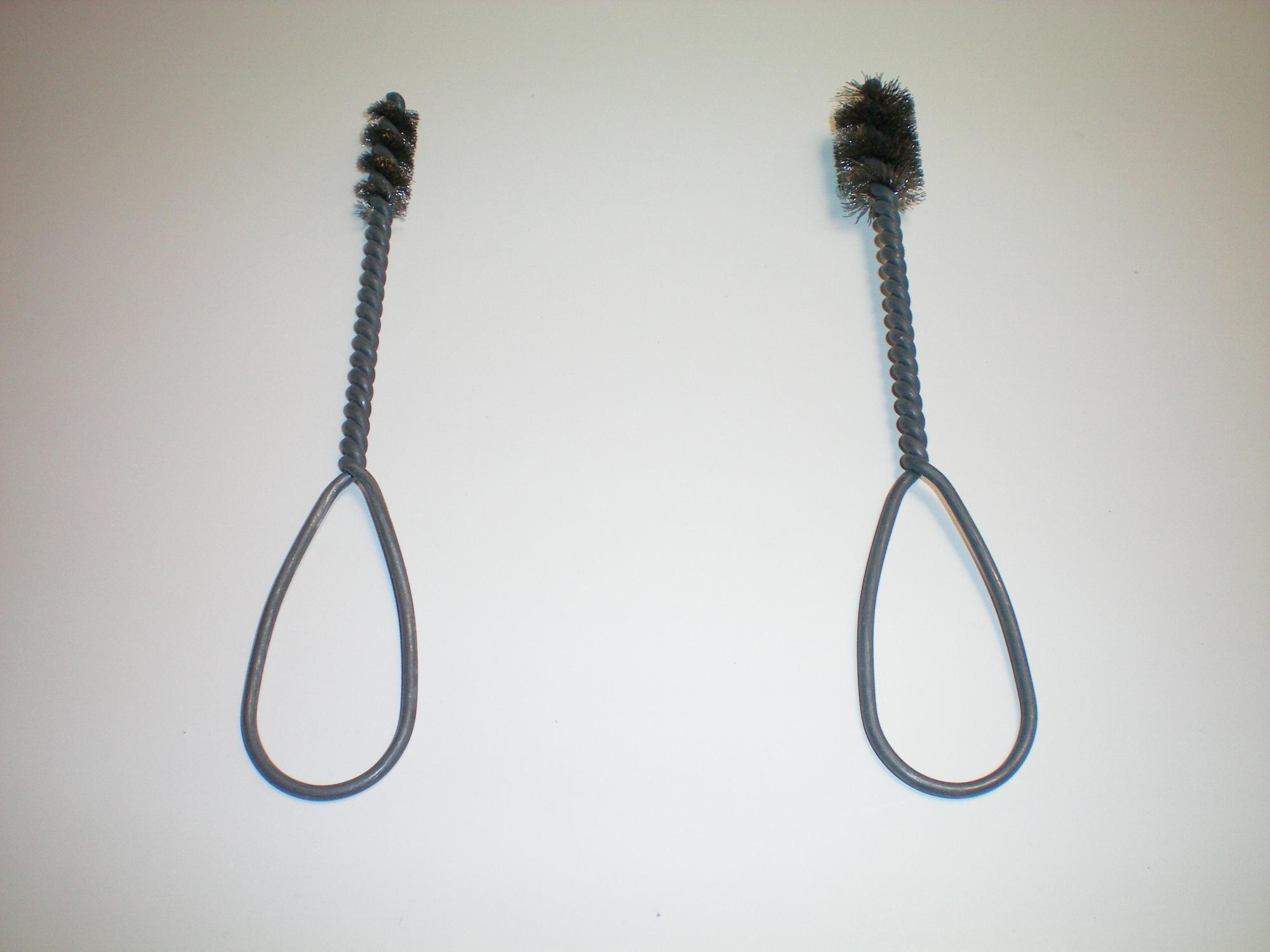 NYLON TRACH TUBE BRUSHES
Tube brushes are used throughout the medical industry for trachea shapes to fit the tube design.
INSTRUMENT BRUSHES
Stainless steel brushes built to withstand the toughest cleaning.
NYLON CENTRIFUGE BRUSH
Tapered natural bristles provide effective cleaning and scrubbing action for funnels.
UTILITY BLOCK BRUSH
For rough cleaning applications on large flat areas. Nylon Bristles.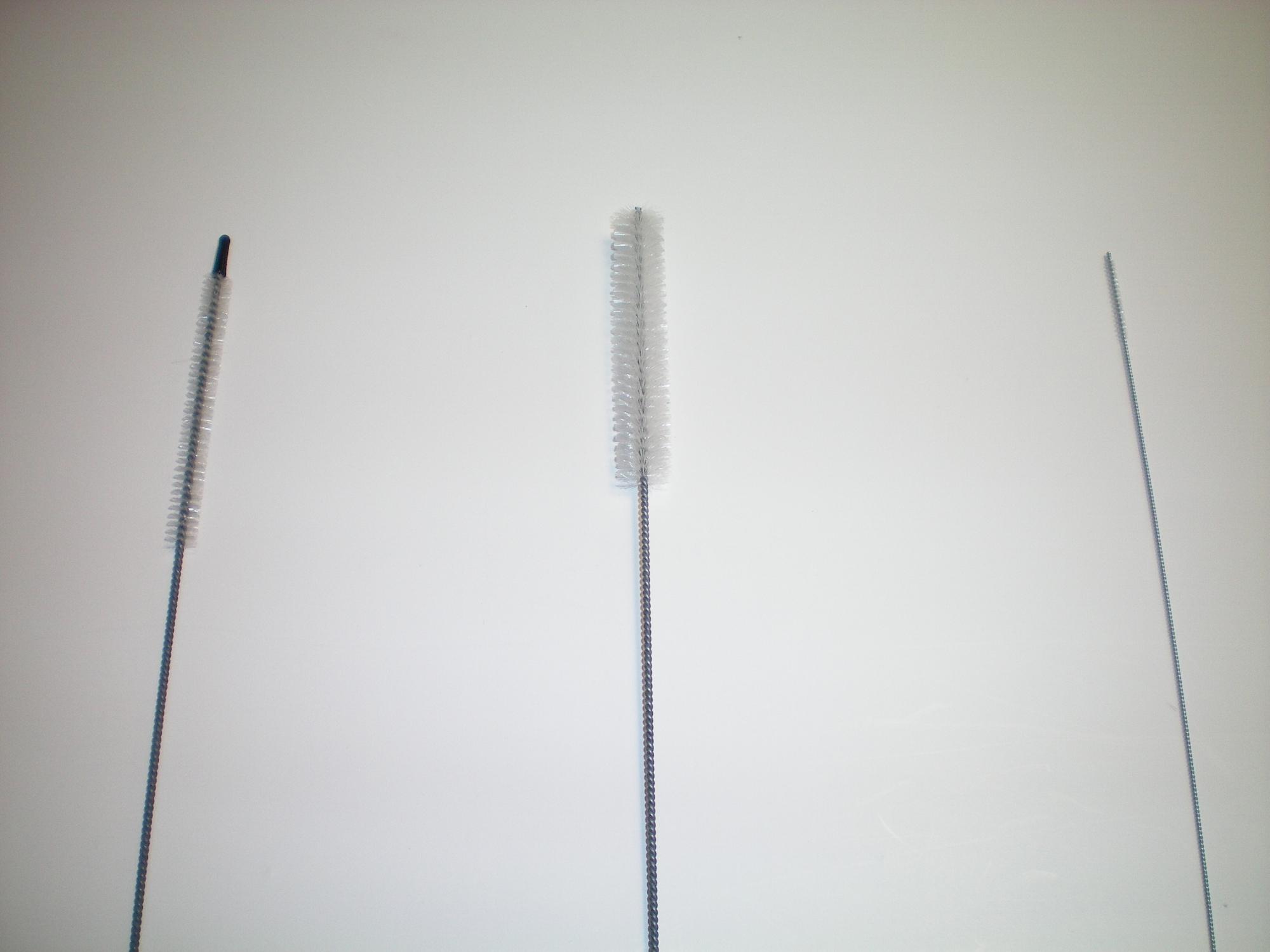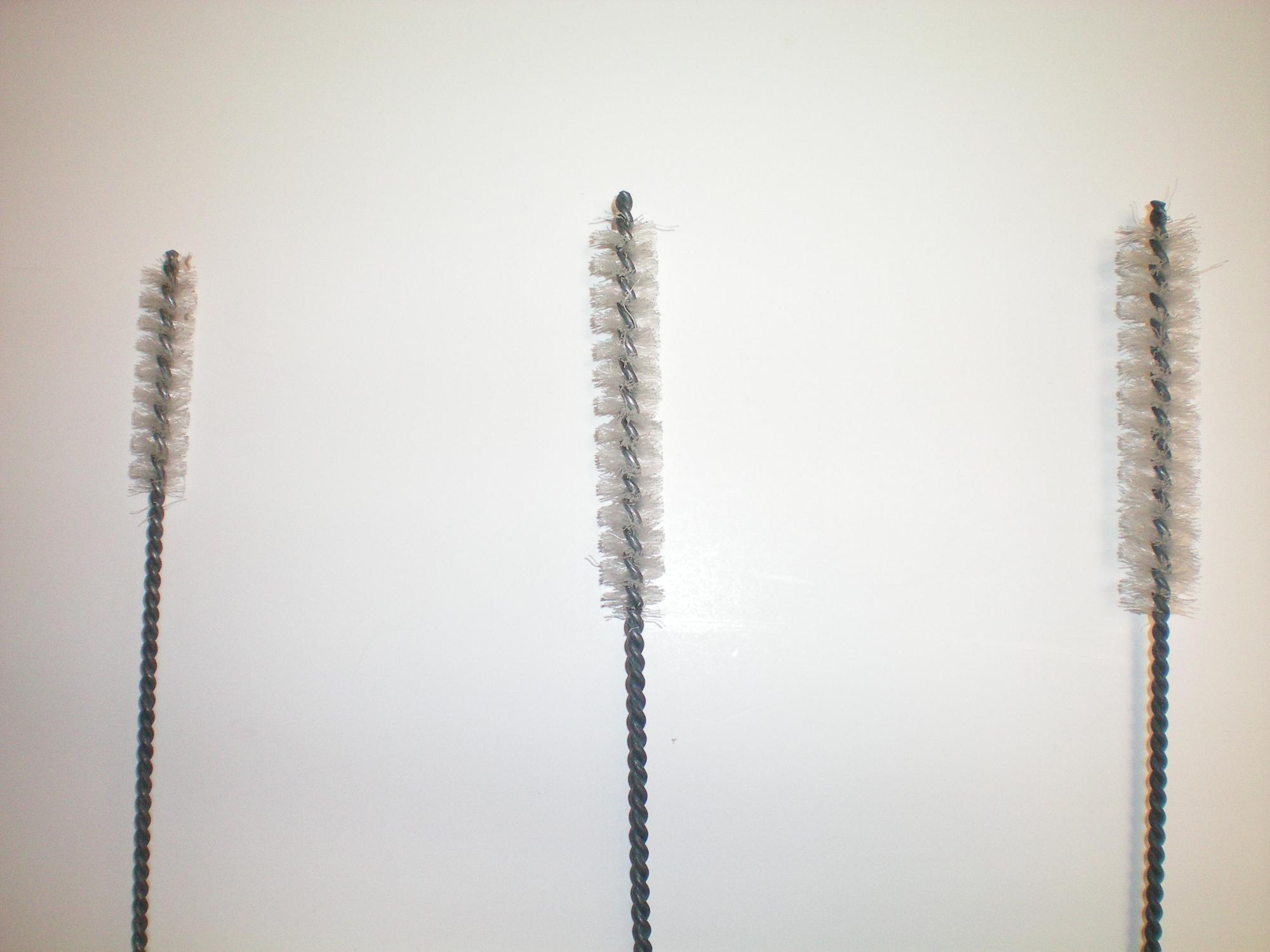 CYTOLOGY BRUSHES
Brushes have a fine diameter wire. This careful design ensures patient safety and comfort.
ENDOSCOPY BRUSHES
Featuring an array of cleaning brushes with specially designed bristles and gently rounded brush tips.
AUTOCLAVE RACK CLEANER
Usse on autoclave chamber, doors, sinks, carts, etc.
2-IN-1 BRUSH
2 different sizes of Bristles on each end. For cleaning instrumentation and getting in the tiny crevices with one brush.
DON'T SEE WHAT YOU WANT OR NEED A CUSTOM BRUSH
COMPLETE THE INFORMATION BELOW