Welcome to Boracchia & Associates . . . .
COOLVEST COOLSHIRT SYSTEMS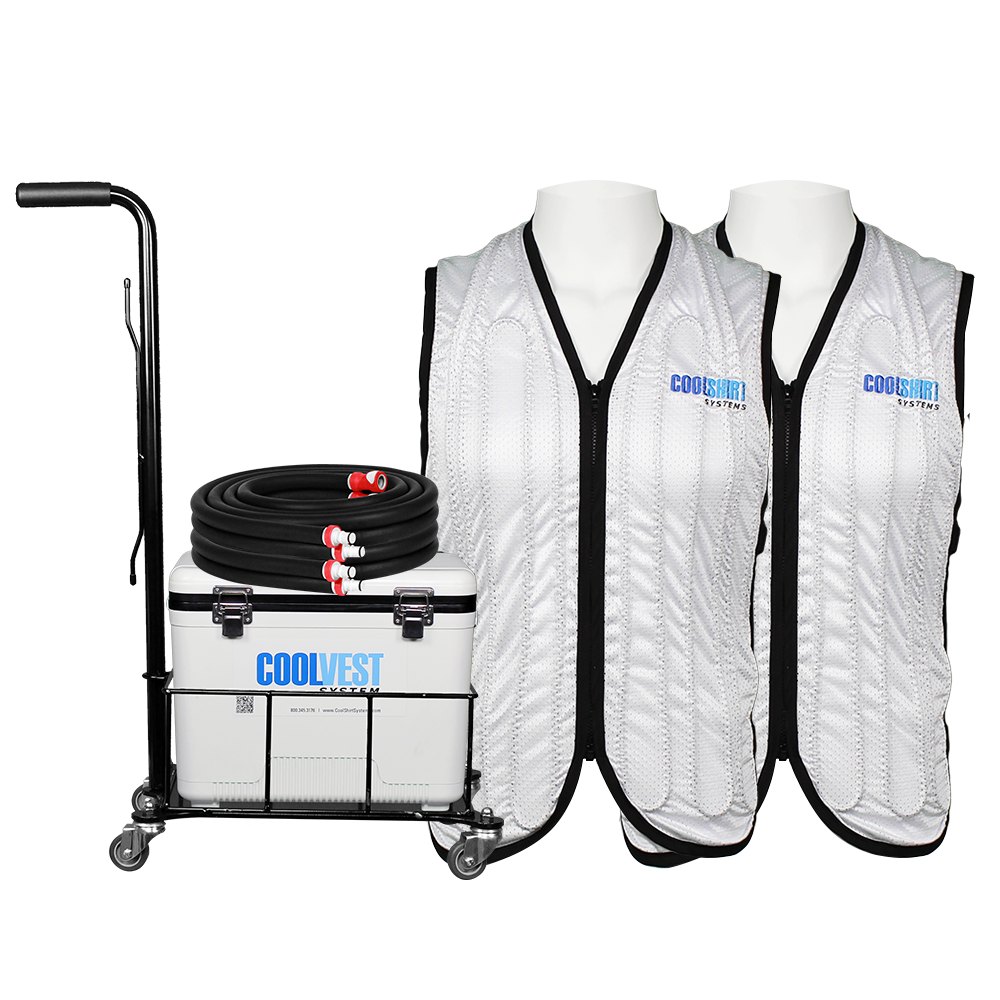 30 Day Evaluations Available
Benefits
Height raises & lowers interoperatively to accomodate staff heights 4'11" - 6'6"
Available in 4', 5', & 6' Lengths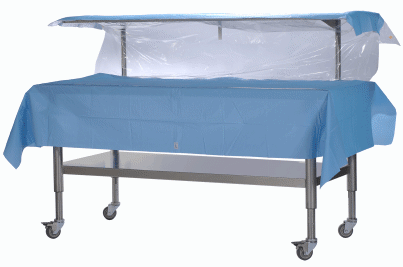 AUTHORIZED COOLSHIRT SALES & SERVICE CENTER
Now you can stay cool and focused even when the OR is warmed to AORN and Joint Commission recommended temperatures.
The Coolvest System offers personal comfort so that you won't perspire, suffer fatigue, or lose concentration, You'll remain alert and focused no matter how long or complex the surgery.
Once you perform surgery wearing a lightweight CoolVest, you'll never again enter the OR without it.
Boracchia & Associates is a distributor of specialty medical products to Healthcare Facilities and Professionals.
We are a certified Veteran Owned Small Business (VOSB) included in the Veteran business database at www.vip.vetbiz.gov.
We offer products & services that provide value to Healthcare Facilities and improve patient outcomes.
Our medical products list is consistently updated based on our customers needs.

57% of our products are manufactured by small businesses.

Technical product support

Provided by knowledgeable staff with over 40 years experience.

Safe and secure E-commerce transaction platform.
No minimum order requirments
Fast & efficient shipping (1-2 day delivery for most customers)