Orthopedic Suction Aspiration System
We offer the Orthopedic FILTERFLO Suction Aspiration Device.
The most effective BLOCKAGE-FREE Fluid AND Debris Removal System on the market!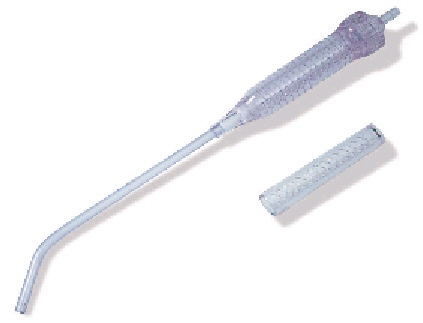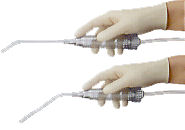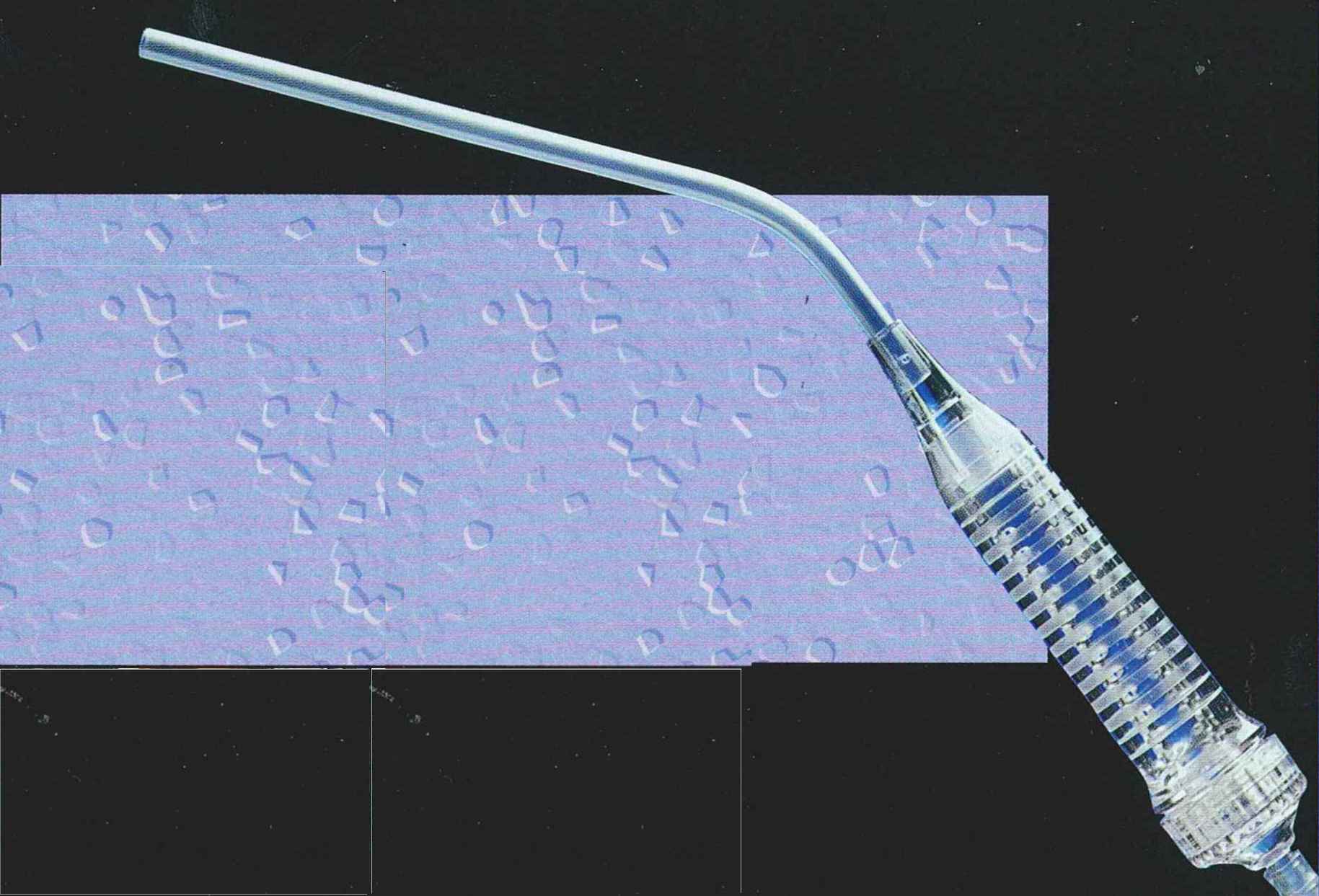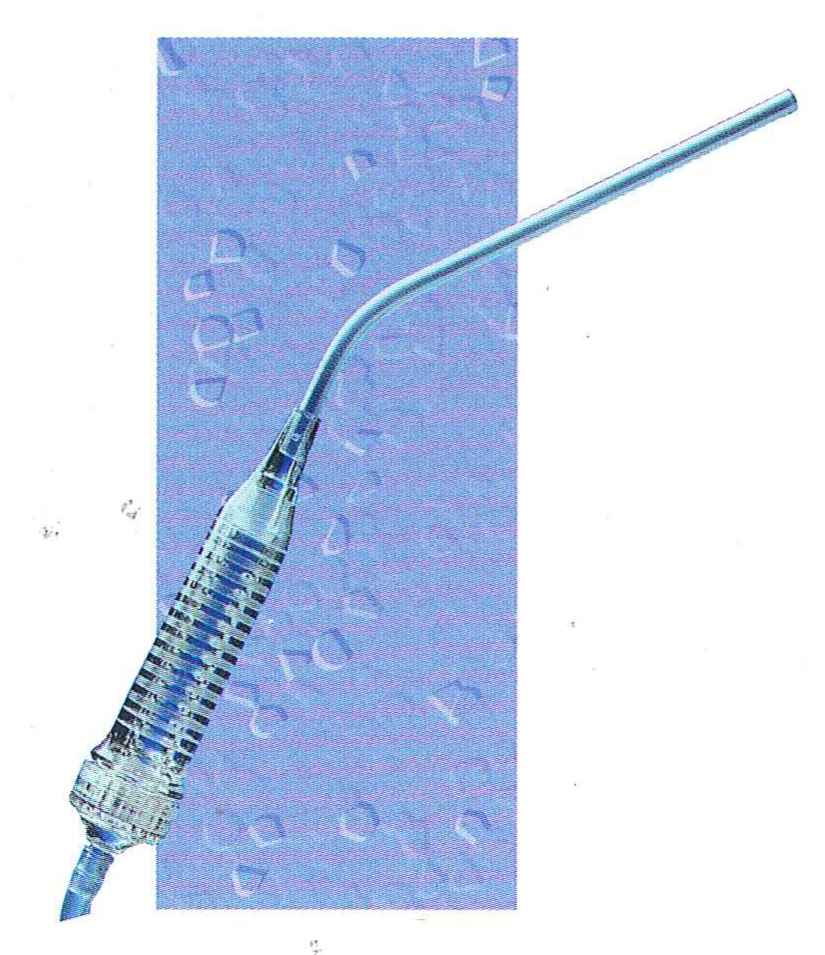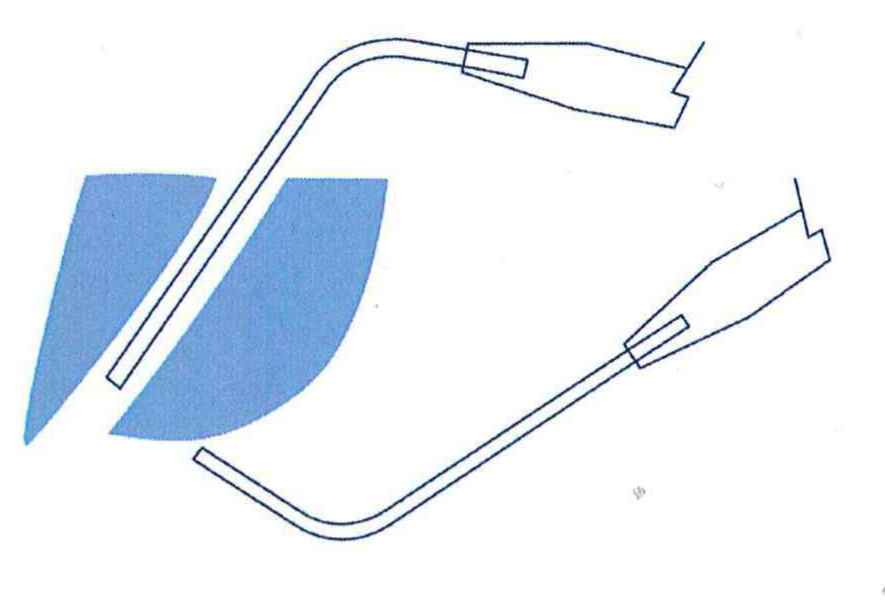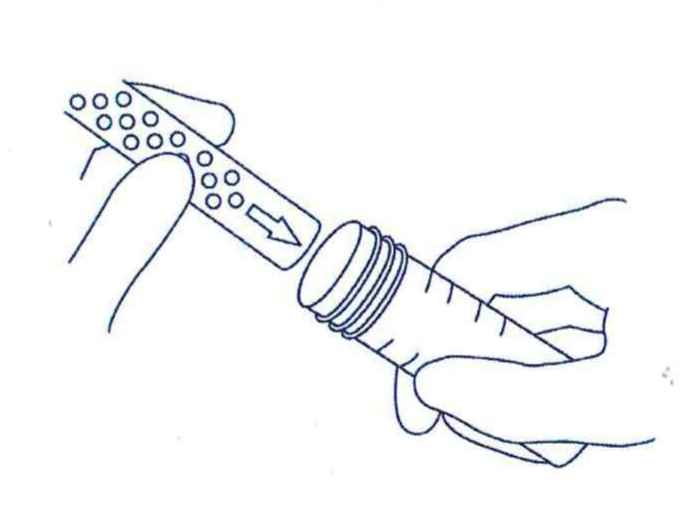 The large amounts of debris produced during orthopedic surgery (bone fragments, chips, cement, marrow, and blood clots) block convention narrow-gauge suction sets. Now it is easy to keep the operative area VISIBLE, CLEAN, and CLEAR.
The special filter built into the handle automatically traps solids and can be exchanged in a matter of seconds when filled. Not only does it minimize contact with body fluids, its effective non-block design helps shorten the procedure which decreases the risk of damage to the tissue infection, and post-operative complications. FILTERFLO significantly reduces damage to active red blood cell, which makes it ideal for collection of blood.
Internal Filter
Significant reduction of suction tube blockage
Exchangeable Filter
Substantial debris collection and minimal down town.
Larger Filter Capacity
Longer usage time, fewer filter exchanges.
Ergonomic Non-Slip Handle
Positive handling improves wrist fatigue during long procedures.
Provides Faster and Cheaper Preparation of The Operative Site!
USES:
Primary and Revision
Total Hip Surgery
Spinal Surgery
Aortic Aneurysm
Abdominal Surgery
Neurosurgery
Sterile Filter Kit
3 Tip Configurations
2 Filter Cartridges