Heel Lifts
Leg length discrepancy.
Width of heel pad should correspond with inside width of shoe at heel.

Choose height according to leg length discrepancy.
3/4 Length Heel Pads
Achilles tendinitis
A 3/4 Length heel lift that extends to thr ball of the foot for greater comfort.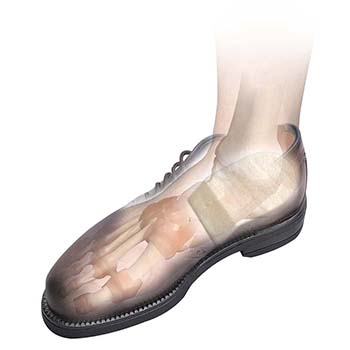 Horseshoe Heel Cushions
Comforts irritation under the heel
A partially or fully removable center piece alleviates pressure on sore, tender areas under the heel.

Measure inside width of heel of shoe and choose corresponding 2", 2 1/2", or 3" width.